Everyday, IN-SYSTEM assists clients in as close proximity to their needs as possible, offering them tailor-made solutions in step with current IS developments and trends in France or other European countries.
IN-SYSTEM upholds the following values: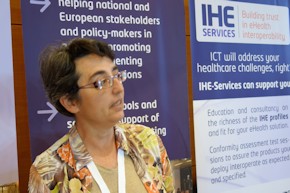 Creativity and innovation, by providing solutions within a constantly evolving environment.
Acknowledged professionalism that is the foundation of our existence
Sharing and collaboration through making good use of one another's experiences.